Vinci & Rakos Solid Parfum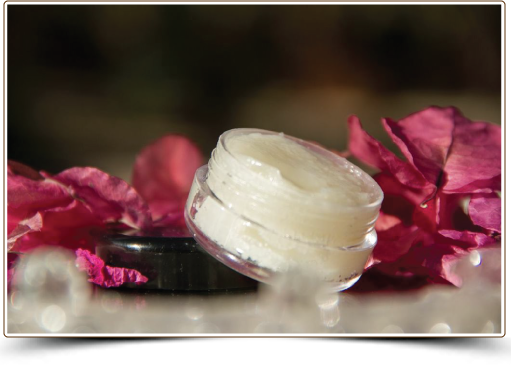 Solid Parfums are parfums in a solid form instead of the more common liquid. Easy to carry, almost like an accessory in your purse or tote bag, and can be taken with you on an airplane. The formula is lighter and less intense than a straight parfum so wearing it in the office is very acceptable. The perfect layering companion when used in conjunction with your Parfum, Eau de Vinci Spray, Dry Body Spray, Body & Massage Lotions or Oils to help burst your scent. Based on your body chemistry, and the lightness of the creamy formula, reapplication might be necessary during the day.
The Solid Parfum formula is made of only high quality, natural food grade ingredients and is never grainy. Super easy to use by gently rubbing your fingers across the solid formula then smoothing on your pulse points, inside the wrists, behind the knees, back of the neck, behind the ears, the cleavage area and anywhere else you fancy. The formula will leave your skin feeling silky smooth and beautifully scented in the fragrance of your choice. With time, the scent will continue to mature in the plastic container. The Solid Parfum is presented in a soft and reusable, drawstring bag, perfect for carrying your favorite scent.